Explore more than 100 academic programs — including doctorates, master's degrees, certificates, accelerated tracks, and online options.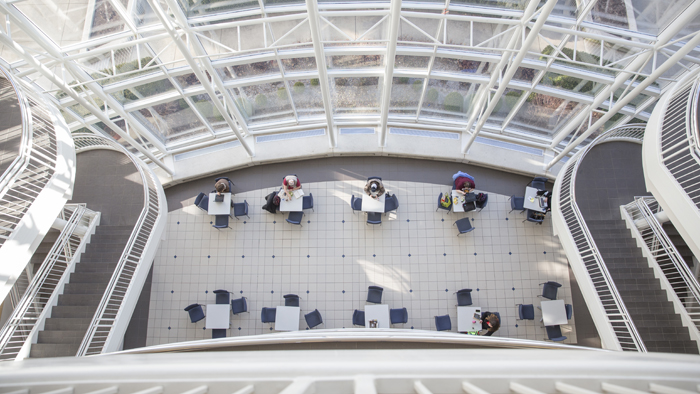 Extensive financial aid resources, scholarships and graduate assistantships help bring your dreams within reach.
Learn about application procedures, admission requirements and getting started at Missouri State.
Access the new student checklist, thesis and registration information, and more resources to help you succeed.
News

Loading

Loading