Research Requirements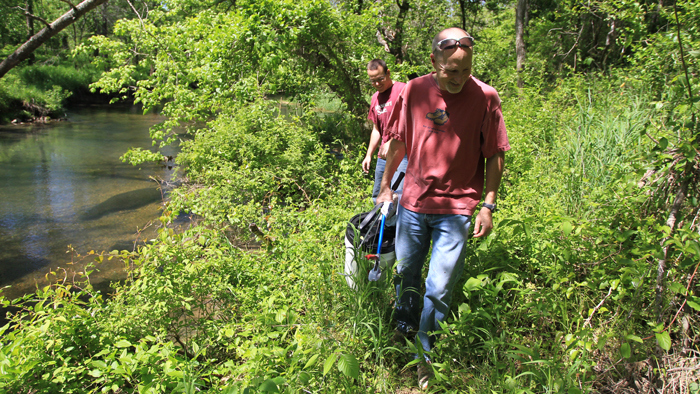 Research is a vital part of your graduate experience. Opportunities to work in the field, complete a thesis or write a seminar paper will help refine your critical thinking skills and prepare you for lifetime success in your field.
---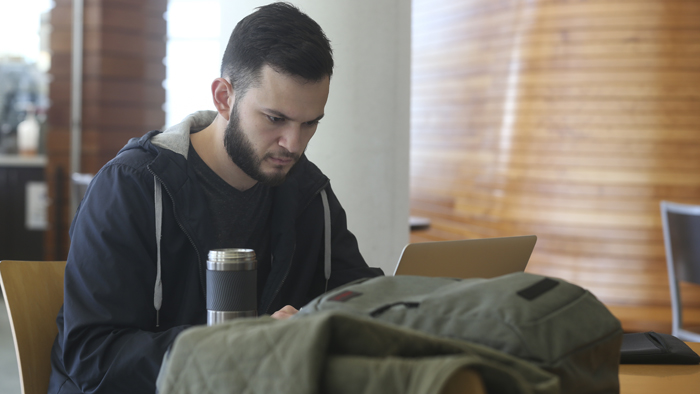 Learn how to develop, research, and present a successful thesis, including creative works.
---
Research training
Working with human subjects
Missouri State requires that all research involving human subjects in any way, regardless of the source of support funds, must be reviewed by the Protection of Human Subjects Institutional Review Board (IRB) before it begins.
You are required to complete online training before beginning any project involving human participants:
Working with animal subjects
Participation in animal care and use training is required if you are using animals in research or teaching. Specifically, you are required to complete the online Animal Care and Use Basic Training.